It is particularly tricky to think of a present for a senior but you can never go wrong with something practical. Try this list of useful gift ideas for retired seniors. They will surely appreciate these items because of their usefulness and practicality.
Useful Gift Ideas For Retired Seniors
One of the most common results of ageing is losing one's sense of sight. It gets smore difficult to see or read things. This magnifying tool will help someone zoom in on tiny details, like the small prints on medication bottles or any book. The neck is completely adjustable to any angle you wish so that you can read comfortably. You can bend the neck for proper positioning. Another great thing with this product is the presence of LED lights. Now you never have to worry again about reading under dim light or in the dark. The lights will perfectly illuminate what you want to look at. The entire tool is portable and you can use it hands-free. It is designed to provide maximum comfort which is what every senior need. This operates using batteries.
Another problem among seniors is their deteriorating sense of hearing. This is an inevitable reality but one can delay it using a hearing aid. A hearing aid is designed to amplify the sounds surrounding the wearer so that he can hear everything properly. This is a great choice because it is so easy to use and wear. It feels comfortable when worn on either ear and it remains comfortable throughout the day. This is also incredibly durable. Another great feature is the presence of built-in batteries that you can charge using a USB cable. This eliminates the hassle of having to get the batteries replaced every now and the. This also comes with a volume controller so that you can adjust the volume to a level that is comfortable for you.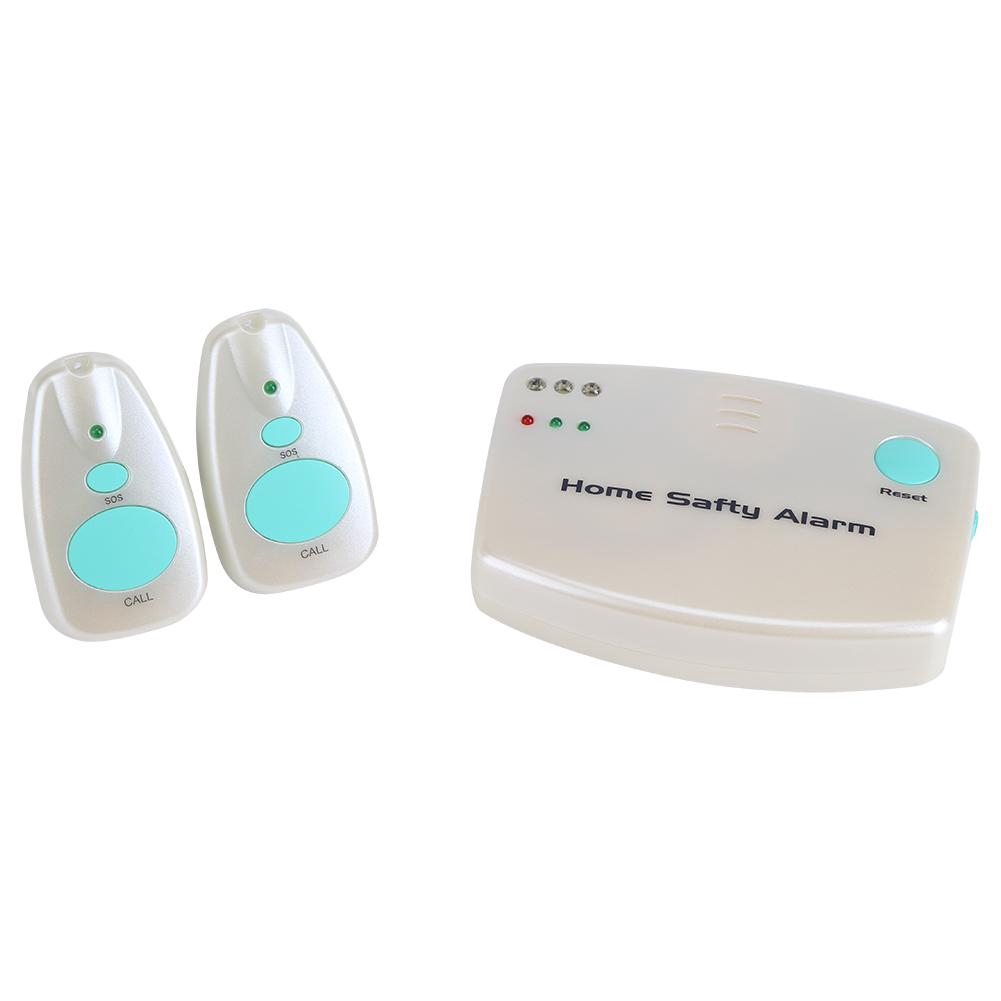 A senior is susceptible to a lot of things, from health ailments to accidents. Their weak joints may cause them to fall over and they can't just easily pick themselves up. The key with these occurrences is a speedy response to as to prevent them from exacerbating. This home alarm system ensures that the proper respondents can quickly attend to a senior patient in need. The set has one receiver and two calling transmitters. The transmitter is very portable and easy to carry around. It works for a range of up to thirty meters. Now the senior no longer needs to shout for help because a simple press of a button will suffice. Not to mention that this is far more effective than using verbal commands.